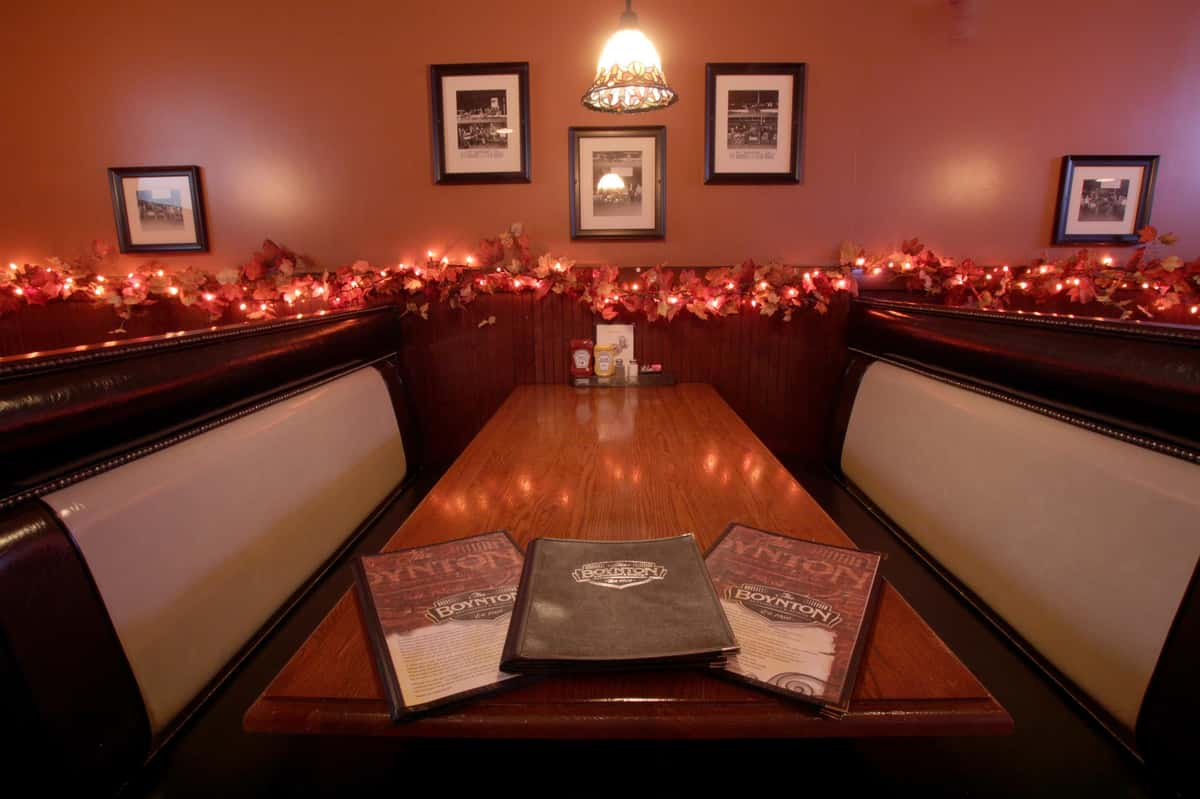 Reviews
Hi Jayson
Bob and I wish to thank you very much for the great job you did at our daughters and son in laws- to -be house on Sunday. The food was fantastic, presentation was great and there was more than plenty of food!!!! You were right, the shooters went over big. You didn' t miss a thing. And for the most part, it was a very relaxing event. And the honorees got to relax and enjoy it!!!!! From the talk I heard that day, it sounds like you may get some more business from this. We sure hope so. You were great!!!!
Thank you once more
Phyllis and Bob
"Please excuse the lateness of this note, but it is no less heartfelt. I wanted to write to thank you for the great wraps and sandwiches you provided for the surprise party I threw for my sister-law. They were a huge hit, and delicious! Everyone was asking where they were from, and many said they would call you next time they had to order food for anything. I just wanted to let you know that we all enjoyed your food, and while I don't know when I'll be throwing another party, I know I'll be calling you again."
Sincerely,
Katie St. Germain

"We knew that the Boynton Restaurant made kickass gluten free pizzas, but we never imagined that they could cater an entire gluten free event, and really well. From the first time I spoke with Jayson (the Boynton caterer) to the moment he packed up the last of the rented linens, tables and chairs, the experience was fabulous."
Ellen Allared
Just wanted to let you know that everyone raved about how fabulous the food was.
Everything was excellent. All my friends loved everything. Everything was done professional and perfect.
Thanks again.
Debbie DeCourcey
Hi Jayson
Hope all is well. The food was great and got lots of compliments! I couldn't believe the trio of Italian judges actually complimented the food. You don't know what an accomplishment that was. In regards to the pans, do I wash them or just rinse them? I imagine you need to do your own sterilizing, but just want to make sure I don't need to scrub if I don't need to.
Thanks again.
Karen
"I wanted to send a quick note to let you know how much we ALL LOVED the food. Everyone complimented all the entree's. The Steak tips were very tender with a great marinade, chicken scampi,eggplant and lasagna moist and delicious. The food stayed hot with the chaffing dishes. Never seemed to dry out as I've seen happen with other buffets. I ordered just enough food as we only had 1 pan of Chicken scampi left. I was happy to freeze.
Please feel free to use me as a reference anytime. I'll be sure to pass along the good word!! Thanks again for making our celebration relaxing and memorable!
Cindy "